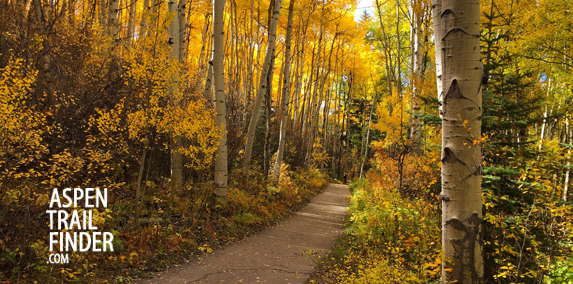 Fall in Aspen and around the Roaring Fork Valley is simply magical for leaf peeping! Summer is gone, the leaves are changing colors, and winter is on it's way. With the changes in the length of daylight and temperature, the autumn show comes out on full display and leaf peepers emerge to take in and photograph the beautiful phenomenon of fall foliage.
When the colors shine brightest is anyone's guess. Depending on what kind of color mosaic you like to enjoy, you can get out in mid September to see more leaves on trees with a mix of shades of green or get a later start toward the end of the month and even into early October to see the trees with less leaves, but a more vibrant variety of orange and red hues. Let the leaf peeping begin!
But, where to leaf peep? We've got you covered. Just click our leaf peeping button above to see a list of awesome trails to see the leaves change colors in Aspen and around the entire Roaring Fork Valley. Or check out our most popular places to leaf peep in Aspen, Snowmass Village, Basalt, Carbondale, and Glenwood Springs. Leaf Peepers rejoice! And if you go peeping and posting, tag your fall pics with #aspentrailfinder!