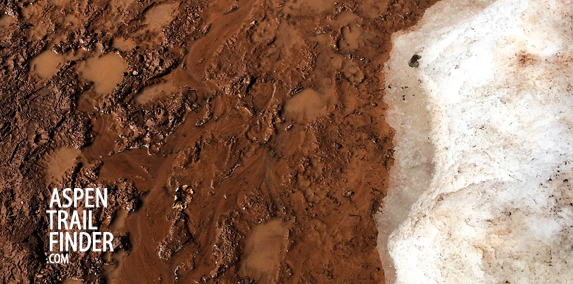 The Roaring Fork Valley is a large area with varying elevations, numerous seasons, and weather can change quickly in the mountains. Check trail conditions and know before you go. Better informed trail users, means better prepared people, and better protected trails that aren't in hiking, running, or riding shape. Be awesome, share info, and help protect these trails by letting others know what it's like out there.
Check/Ask before you go!
Town of Snowmass Village Parks, Recreation & Trails – Trail Conditions
Facebook – Roaring Fork Trail Conditions
Winter Info
Check in with a Nordic Center or call the Aspen/Snowmass Nordic Hotline for Info & Grooming Reports – (970) 429-2039.
Use Facebook or our generic comment system below to comment on trail conditions.