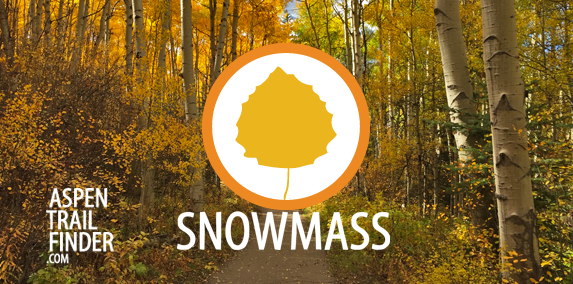 Snowmass Village is simply spectacular when it comes to watching the fall foliage in Colorado. The golden Aspen trees turn bright with yellows, oranges, and reds from September to October making for some spectacular fall colors near the Snowmass Ski Area. While the late weekends in September are typically the peak pop of the leaves, when the leaves will shine brightest is anyone's guess each year. Here are 5 popular places to see the fall colors in Snowmass Village: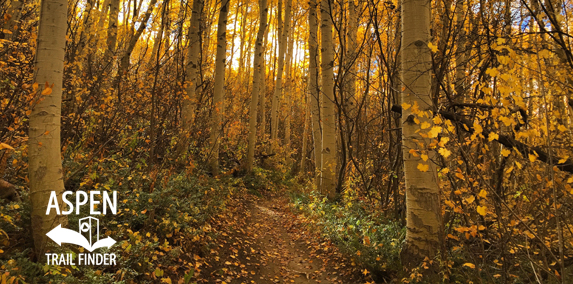 The Tom Blake Trail is a Snowmass Village go-to no matter what season it is. The trail is lined with Aspens as it winds up the mountain in an unbelievable golden setting.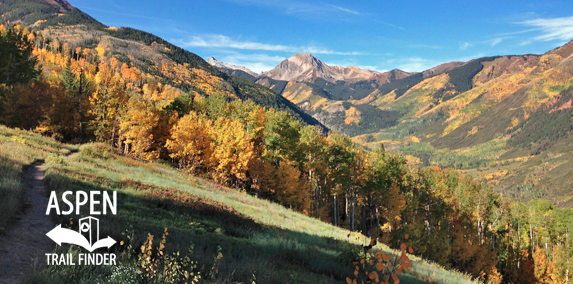 Following a gentle ditch across the far end of the Snowmass Ski Area, the Ditch Trail is one of the most enjoyable hikes to see the changing valley colors below. The pay off view of Mt. Daly above the Snowmass Creek Valley in autumn is just spectacular.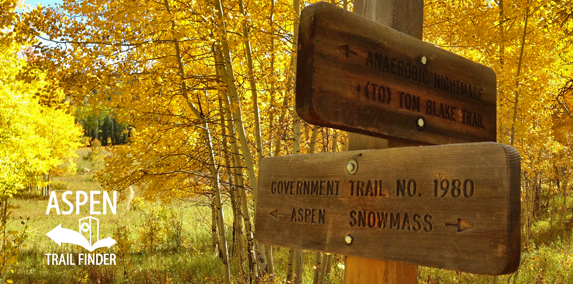 The Government Trail covers the entire span of the Snowmass Ski Area and all the way over to Buttermilk. No matter which section you choose, or if you travel the whole length, the trail is a beautiful showcase of the changing colors through an Aspen leaf lined path.
The winding paved path of the Owl Creek Trail is a fun travel with expansive views of the fall foliage surrounding the nestled Snowmass Village.
The Vista Trail is a hiking challenge and rewarding trip up the Snowmass Ski Area through many surrounding Aspen groves. The trail during fall is a wonderful autumn reminder that soon the ski slopes will be filled with snow.