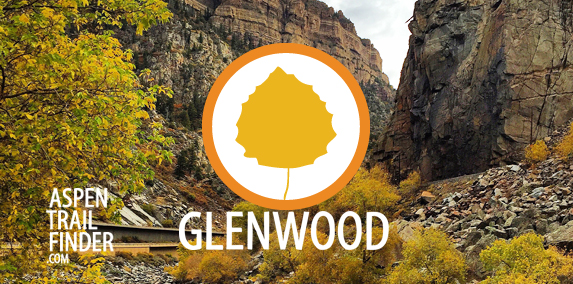 Glenwood Springs is the gateway to the Roaring Fork Valley and has is a great place to take in the Colorado fall foliage. In autumn, aspen trees turn bright gold, with yellows, oranges, and reds from September to October making for some spectacular fall colors. While the late weekends in September are typically the peak pop of the leaves, when the leaves will shine brightest is anyone's guess each year. Here are 5 popular places to see the fall colors in Glenwood Springs: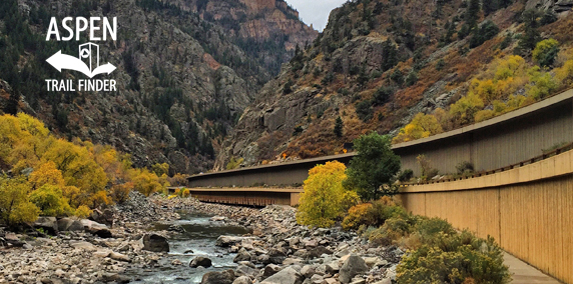 Winding along the Colorado River below I-70, the Glenwood Canyon Trail is an autumn gem. The colors pop reflected off the water in a gorgeous canyon setting.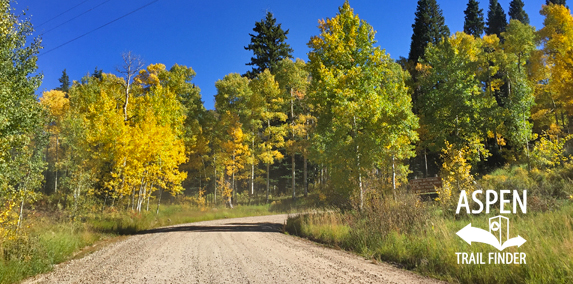 Heading south out of Glenwood, Four Mile Road is an escape to the forest. The road leads back to the Sunlight Mountain Resort with stunning views of fall's affect on the forest.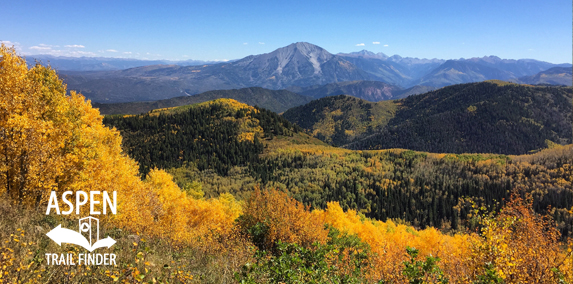 Sunlight Mountain is a spectacular adventure to see the fall foliage. Two summer roads, Grizzly Summer Road and Ute Summer Road, wind up the ski area mountain with beautiful aspen groves and wonderful views of Glenwood off in the distance.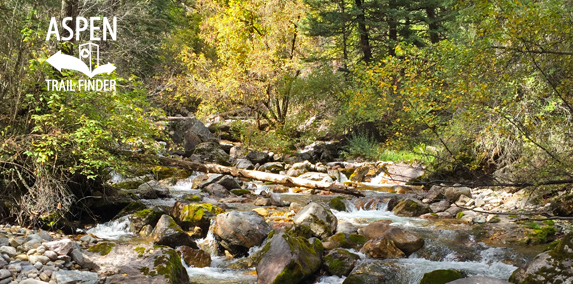 The Grizzly Creek Trail is a nice stop in the Glenwood Canyon where you don't have to venture far to enjoy the fall view. A small creek lines the canyon with fall's changing colors around the rocks.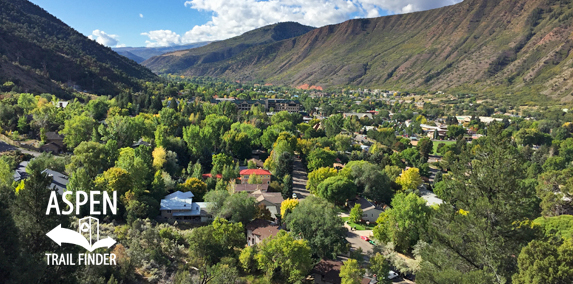 The Pioneer Cemetery Trail, better known as the Doc Holliday Trail, is a short hike above the town to the grave of Glenwood's most infamous visitor. The view of the fall season taking over the town below is a wonderful autumn site.