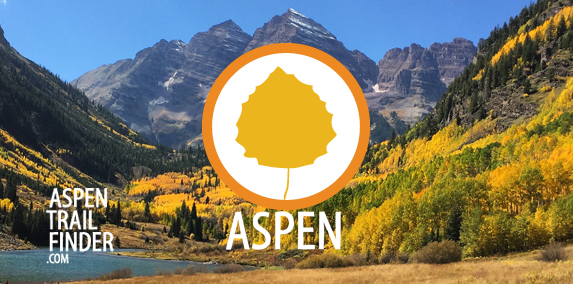 Aspen is one of the best places to watch the fall foliage in Colorado. Beautiful Aspen trees turn bright gold, with yellows, oranges, and reds from September to October making for some spectacular fall colors in Aspen. While the late weekends in September are typically the peak pop of the leaves, when the leaves will shine brightest is anyone's guess each year. Here are 5 popular places to see the fall colors in Aspen: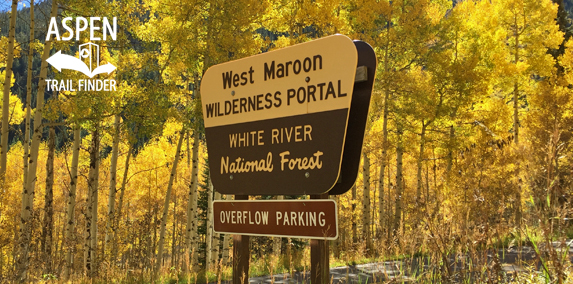 The Maroon Bells Scenic Area is an amazing background for fall foliage with the Maroon Bells as the backdrop with aspens surrounding the clear blue waters of Maroon Lake. The road to the Bells, Maroon Creek Road (CR 13), is a treat until itself as it winds up the spectacular Aspen tree lined valley. Check out our guide to visiting the Maroon Bells.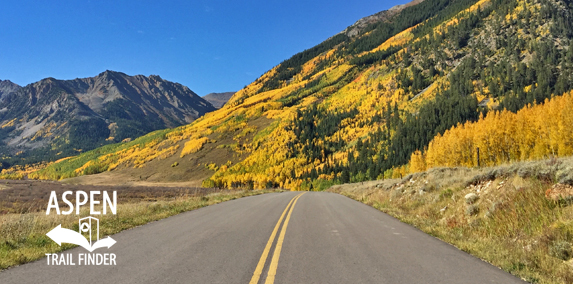 Castle Creek Road (CR 15) is a stunning journey up to the Ghost Town of Ashcroft where the fall foliage adds another changing season to the history of the area. Popular hikes with trailheads off of Castle Creek include Cathedral Lake Trail and American Lake Trail.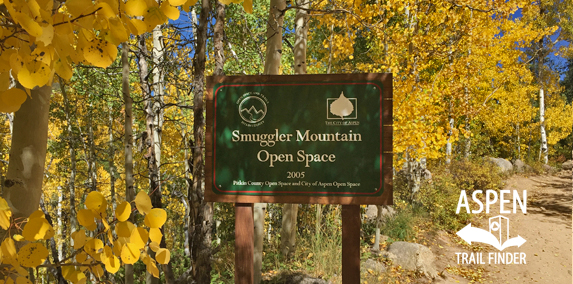 Lovingly referred to as "Aspen's backyard," Smuggler Mountain has a plenty of trail options for leaf peepers to take in all the changing colors. Don't miss the Behind The Sign (BTS) Trail and the chance to visit the Bushwacker and Park Regent Mines.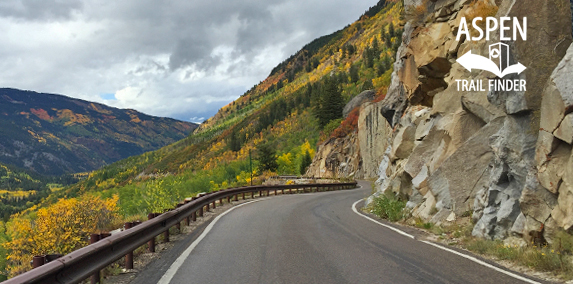 The winding road over Independence Pass is so full of fall foliage it's hard to focus on the road. Passing through the Aspen groves that line the road cut through the mountains is a classic Aspen experience.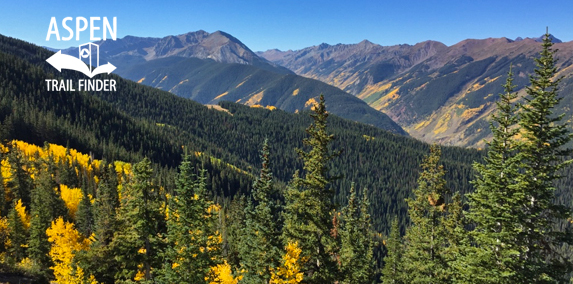 The autumn scenery surrounding the soon snow filled ski slopes is outstanding. The Aspen Mountain Summer Road is a challenging hike in and out of groves of Aspens to the top of the mountain. The views from the top of Aspen Mountain are breathtaking and an easily accessed by the Silver Queen Gondola. Hikers can enjoy a free ride down on the gondola during operating hours.