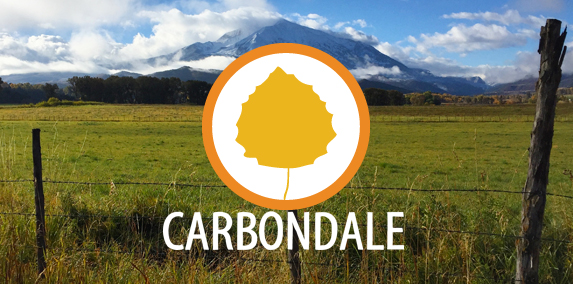 Carbondale in the fall offers wonderful autumn views of Mount Sopris with a fresh dusting of snow and gives explorers willing to go find it that fall foliage famous in Colorado. In autumn, aspen trees turn bright gold, with yellows, oranges, and reds from September to October making for some spectacular fall colors. While the late weekends in September are typically the peak pop of the leaves, when the leaves will shine brightest is anyone's guess each year. Here are 5 popular places to see the fall colors in Carbondale: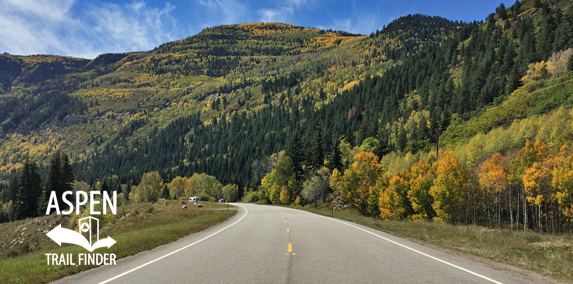 Carbondale is the gateway to the Crystal Valley and offers an outstanding autumn experience toward Redstone and Marble along the Highway 133 (West Elk Loop Scenic Byway). The scenic byway follows along the Crystal River through mountains with the season's changing colors accenting the winding road.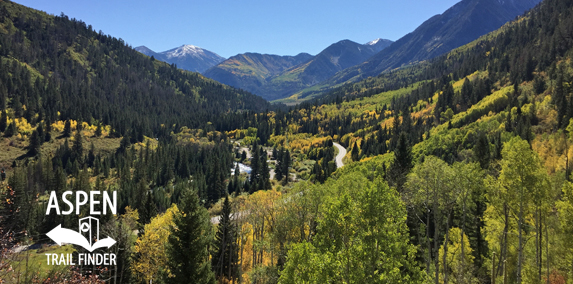 25 miles from Carbondale, but every bit worth the trip, is McClure Pass. The Pass offers amazing views of the fall season and Elk Mountains.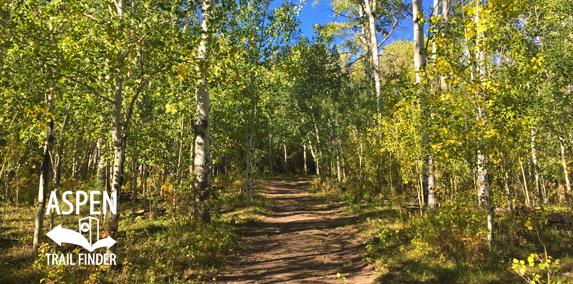 A short trip up Thompson Creek Road (CR 108) leads you to the Marion Gulch Trail where large Aspen groves surround the trail. This is the closest collection of Aspens from Carbondale.
Spring Valley Road (CR 114) winds high above the valley floor to the Colorado Mountain College campus and can be looped back down to Highway 82 for a wonderful autumn outing.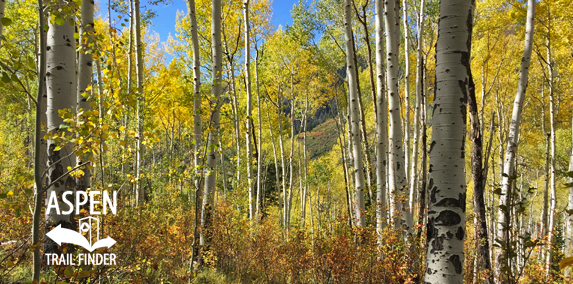 A little past Redstone along the Highway 133 (West Elk Loop Scenic Byway) is the Placita Trail that enters the Maroon Bells-Snowmass Wilderness. Entering the forest and large Aspen trees surrounding the trail is a beautiful fall experience.