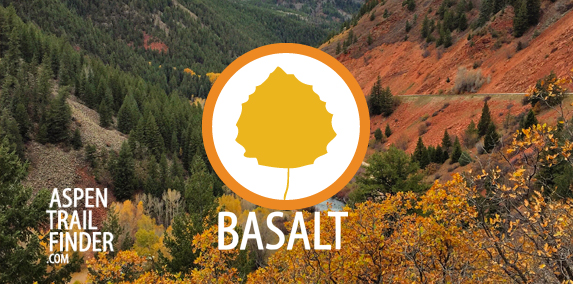 Basalt is known for its' two rivers, but there is some wonderful fall foliage in this small Colorado town. In autumn, aspen trees turn bright gold, with yellows, oranges, and reds from September to October making for some spectacular fall colors. While the late weekends in September are typically the peak pop of the leaves, when the leaves will shine brightest is anyone's guess each year. Here are 5 popular places to see the fall colors in Basalt: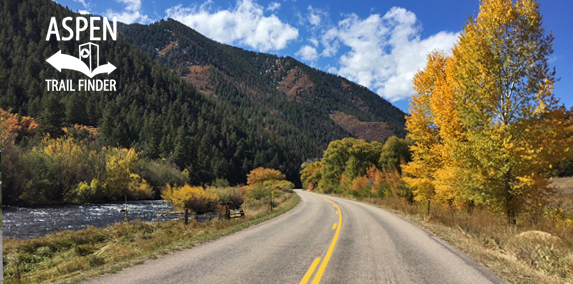 The Frying Pan Road (CR 104) takes you up and into the Frying Pan Valley where the hills change colors with a beautiful river winding through the cliffs. Ruedi Reservoir is a popular recreation spot just 13 miles up the road from Downtown Basalt and simply gorgeous in autumn as the fall colors reflect on the waters.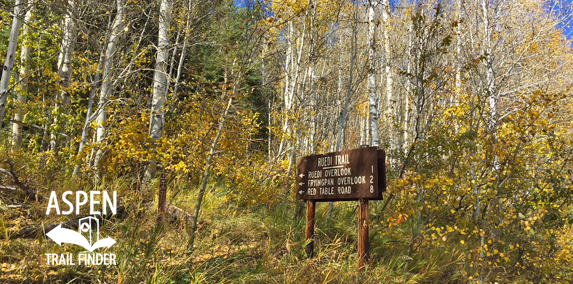 Climbing high above Ruedi Reservoir is the Ruedi Trail surrounded by the forest and numerous aspen trees. It's a beautiful hike with great views of the surrounding area.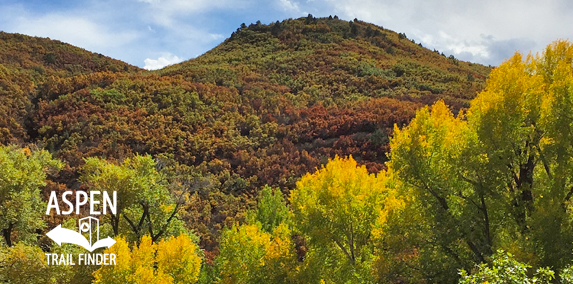 Between Downtown Basalt and Willits is the West Sopris Creek Road (CR 6) that winds towards Mt. Sopris. While the forest and groves of aspens can be seen off in the distance, the roadside hills come alive in an explosion of fall colors along with winding road.
The fairly secluded Dinkle Lake offers an amazing quiet spot to check out all of fall's colors. It's a great spot for a picnic while enjoying the season.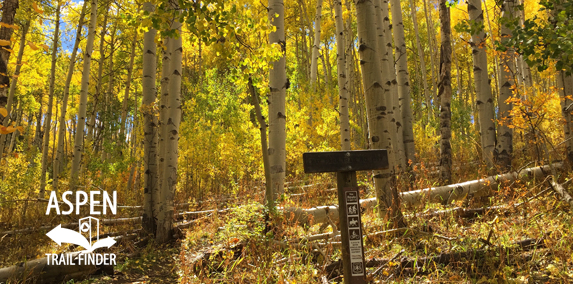 The Hay Park Trail is a real mountain biker's autumn ride. It winds through groves of aspens with stunning views throughout the surrounding forest.