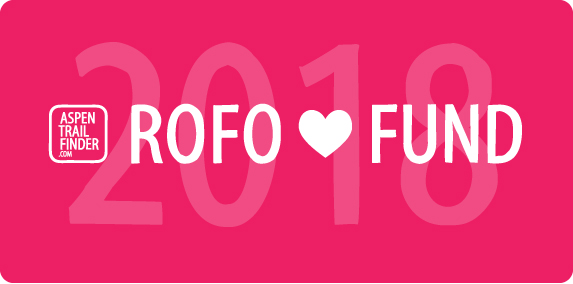 One thing we can say for certain is, Russia hacking didn't have anything to do with the 2018 ROFO Fund. The other thing we can say for certain is, the online public vote was not a fair contest. We are really sorry this happened and want to do our best to make it right. Our goal has always been to create a fun and easy way to give back and make a positive impact in the Roaring Fork Valley, we can still do that.
If you've been voting and following along with the online poll Feb. 14-28, you've likely seen surges in votes. To make it easiest for everyone to participate and vote we didn't require any info (name, address, email) and there are minimal duplicate voting prevention measures as far as security goes. That obviously makes it more enjoyable and easier to vote, but leaves the credibility venerable. In the voting process we do have an entire log of all the votes and attempts with timestamps, IP, browser, and selection. That voting log does show multiple discrepancies, for each of the 3 choices, that isn't how we intended the public popular vote to go. It's a bummer, but it happened.
We want to find a solution that is fair for each of these worthy nonprofits and that in the end will benefit this valley. And the 2018 ROFO Fund winner is… Everyone?!?
We are going to give $1,000 grants to each of these amazing projects. The Aspen Valley Land Trust can help save Red Hill, the Roaring Fork Conservancy can help kids with self-guided exploration using river discovery kits, and we can help Wilderness Workshop with habitat restoration. The winner really is the Roaring Fork Valley, and hopefully that's what our participation in this is all about, making this special place better.
Thank you again for participating and following along. We'll have to make changes to the ROFO Fund in the future, but hopefully we will still be able make a positive impact in this place we call home too. #homesweetROFO
-Preston Files, Aspen Trail Finder Roaring Fork Fund Founder
Comments