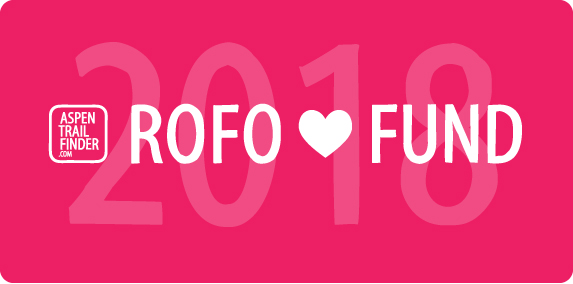 The ROFO Fund's goal is to get people involved in giving back to the Roaring Fork Valley, even if that's as simple as clicking a button. The ROFO Fund is a donor advised fund through the Aspen Community Foundation (ACF). All gifts to the ROFO Fund are tax deductible and all the money stays in the valley, assisting local land, river, trail, and outdoor education nonprofits.

THE 2018 ROFO FUND WINNER IS… EVERYONE!?!


Aspen Valley Land Trust
Help Save Red Hill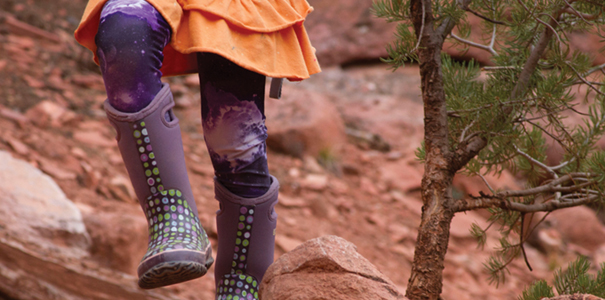 This is a unique opportunity to improve access to one of Carbondale's most popular outdoor spots, making it a safer place for families, hikers, runners, and bikers. Thanks to a partnership with the Town of Carbondale and Aspen Valley Land Trust (AVLT), a critical 25-acre parcel of land was purchased to provide a safe access to the trails of the BLM's Red Hill Recreation Area. The grant will help contribute toward funds necessary to connect the existing trail system to the available parking, eliminating the need to walk on the roadway.
More info at www.avlt.org.
Roaring Fork Conservancy
River Discovery Kits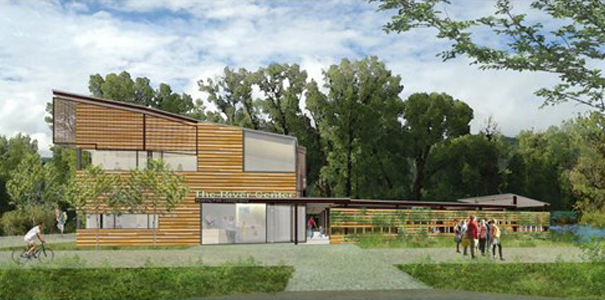 With the River Center opening this summer, Roaring Fork Conservancy has the perfect location in the heart of the watershed to provide local youth with opportunities for self-guided exploration of pond and stream ecosystems. The grant will be used to purchase equipment to create River Discovery Kits that community members can check out for use at and around the River Center. With the goal of making our river ecosystem accessible to people of diverse ages, backgrounds and interests, funding will enable us to build these kits with the purchase of youth-sized waders, aquatic insect sampling nets, petri dishes and macro-viewing lenses, fishing rods, and basic water quality testing kits.
More info at www.roaringfork.org.
Wilderness Workshop
Habitat Restoration Program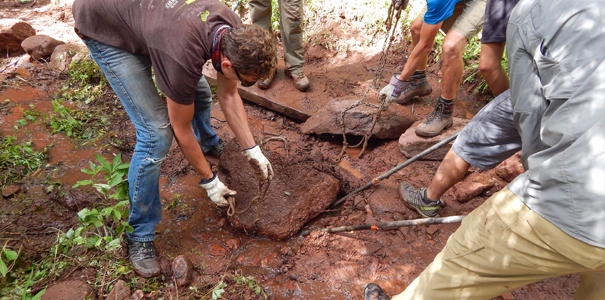 Each summer Wilderness Workshop partners with the Forest Service on 4-5 restoration projects to accomplish two important goals: on the ground benefits to ecosystems and deepening the connection of valley residents to the surrounding public lands. The grant will go toward project planning & execution, supplies, and travel for these Habitat Restoration Projects in 2018: Hay Park Trail Vegetation Project, Government Trail Barbed Wire Removal, Linkins Lake/Lost Man Wilderness Trail Repair, Crooked Creek Reservoir Wetland Restoration.
More info at www.wildernessworkshop.org.
Thank You!
Thank you for giving back to the Roaring Fork Valley!