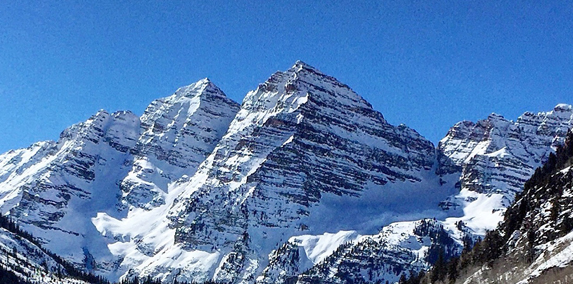 We are just thankful. Thankful to live in this valley, thankful to be a part of this community, and thankful for the people that have joined us on our journey. Our goal when we started Aspen Trail Finder was to share our love of this valley with others. We're doing just that, and we wouldn't be able to do it without YOU!
Whether you call yourself a tourist or a local, we hope you share your love for this valley with others too. We created a campaign around that love for this special place, Home Sweet ROFO. Be thankful to be able to visit this place, lucky enough to live in this place, or simply look at a picture and stare at the awesomeness of the Roaring Fork Valley. You can share your love for this area with #homesweetROFO too!
Thank you to everyone who's found a trail, followed our blog, and helped spread the word about this local online resource, Aspen Trail Finder!
Comments