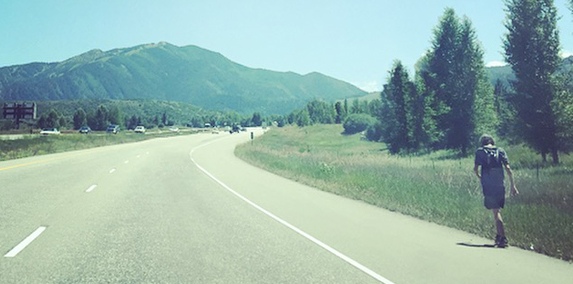 Update: We've removed this original post and commenting.
Because if we really knew the "Why?" we were asking, would it be better than the mystery? We don't think so.
Our blog is about life outside in the Roaring Fork Valley. Two things are clear:
1. There is a jogger on Highway 82
2. She wants to be left alone.
To the Highway 82 Jogger,
May you run in peace.