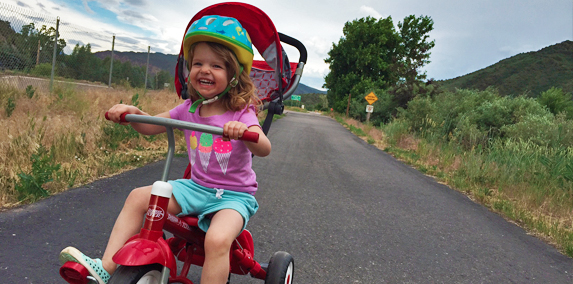 Earlier this year, we created the ROFO Fund. "The what the what fund?" you ask. We'll explain.
We wanted a way to get people involved and give back to the Roaring Fork Valley, these outdoors. The ROFO Fund was created to aid local land, river, trail, and outdoor education nonprofits in this valley. We didn't want to just create another nonprofit. There are all kinds of local nonprofits to connect you to like-minded individuals where you can donate your time and money. Let's say you have no time and no money. You can still make a difference!
The ROFO Fund's goal is simple, get people involved in giving back to the Roaring Fork Valley, even if that's as simple as clicking a button. How can that possibly give something back? Each year on our ROFO Fund page we'll have 3 projects we'd love to fund. Users will be able to click a button and decide which project they'd like to see make a difference. Just vote, one of the most American things you can do and also one of the easiest things you can do. The project that gets the most votes, we'll fund!
If you use our site, you go outside. More people outside, means more trails traveled, and we think it also means more people who can help preserve and protect this place. We want more educated and informed trail users. And no matter if you visit or live upvalley or downvalley, we are all connected. This valley is connected. It's connected by one river, one trail, and one road.
We love the Roaring Fork Valley. We aren't a big nationwide trail site, we cover one area – Aspen, Snowmass, Basalt, Carbondale, and Glenwood Springs. We are local and we are giving back, even if it's something small. You can help.
The ROFO Fund is a donor advised fund through the Aspen Community Foundation (ACF). Anyone can give to the ROFO Fund and everyone can vote for which projects to fund.
Comments