The ROFO Fund's goal is to get people involved in giving back to the Roaring Fork Valley, even if that's as simple as clicking a button. You can vote February 14-28, once every 24 hours, and make a difference! The project with the most votes gets a $3,000 grant!
CONGRATULATIONS ACES!

The ROFO Fund is a donor advised fund through the Aspen Community Foundation (ACF). All gifts to the ROFO Fund are tax deductible and all the money stays in the valley, assisting 501(c)(3) organizations in the Roaring Fork Valley.

Aspen TREE
Build a Yurt for Kids Programs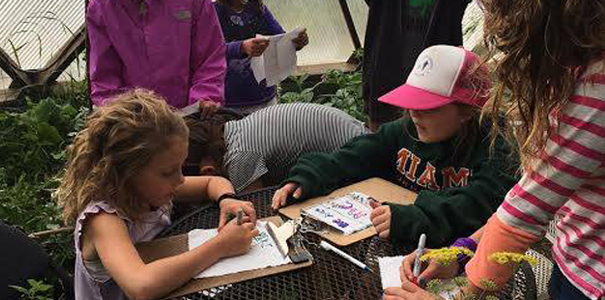 A yurt for our kids programs will allow us to much more effectively host schools year round as well as expand our youth programming at Cozy Point. A brand new in the box yurt has already been donated (a $15K value!), and we estimate the permit, deck, and construction fees to come in somewhere around $8-10K, so a $3K grant would make a huge impact on helping us achieve our goal!
More info at www.aspen-tree.org.
Roaring Fork Outdoor Volunteers
Lower Plunge/Sunnyside Trail Volunteer Reroute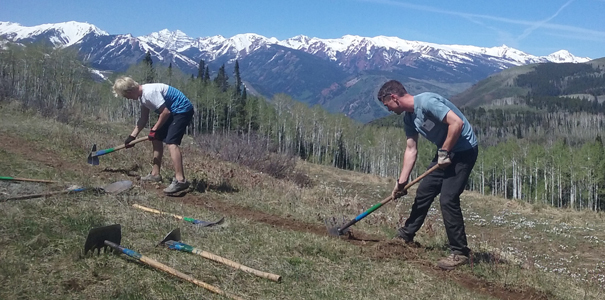 Currently the lower portion of this popular trail in the beautiful Hunter Creek Valley near Aspen Colorado, traverses a wet meadow. The trail through the meadow cannot be properly drained or maintained and there is resource damage due to trail braiding. (Trail braiding is caused by users creating parallel trails when the trail gets deep and muddy). RFOV and our volunteers will work to reroute both forks of the very bottom of the Lower Plunge Trail (officially Sunnyside) out of the wet meadow onto dry terrain. We will close and restore the old sections of trail. The goal – a sustainable trail which creates a better experience for all trail users and protects our resources. Funds received will help with project planning, recruiting and coordinating volunteers, and food & beverage at the end of each evening project.
More info at www.rfov.org.
Aspen Center for Environmental Studies
Build a Children's Garden at Rock Bottom Ranch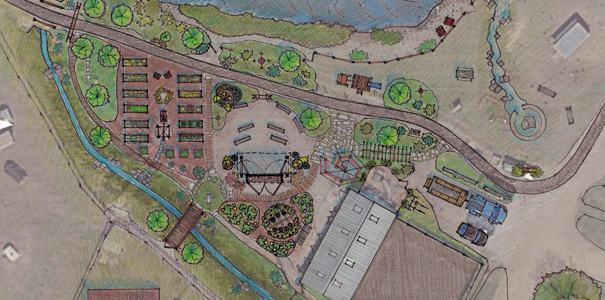 A new Children's Garden at Rock Bottom Ranch will be a place for children and families to explore the origins of food, learn science, and inspire a lifelong connection with nature through hands­-on experiences and play. A garden will allow kids to use their imagination and sense of wonder to create their own connections with plants, water, science, and healthy food. Take this opportunity to make a positive and meaningful ecological, educational, health, and social benefit in the Roaring Fork Valley.
More info at www.aspennature.org.
Thank You!
Thank you for voting, getting involved, and giving back to the Roaring Fork Valley!