We've got something for you, and yes there's treasure involved. It's a treasure hunt! Get ready Aspen, July 2 the hunt is on. A huge thank you to Aztech Mountain. Clues will be posted here.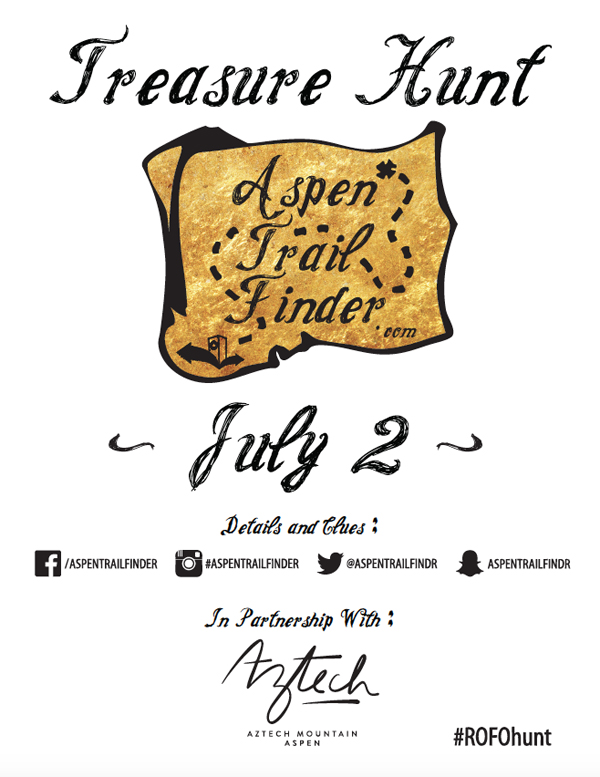 Here's how it's going down. Friday, July 1 at noon we'll reveal 5 links to places in Aspen where there's hidden treasure. Like Hidden Treasure Trail – www.aspentrailfinder.com/hidden-treasure-trail. Well, that one seems a bit too obvious. Here's what you'll be looking for: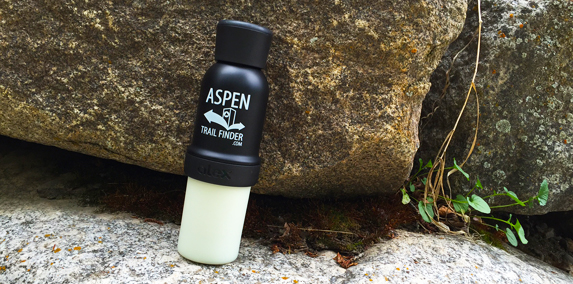 Inside, you guessed it, treasure! Aztech Mountain's got the goods. They're going to be giving out this summer's best shorts, polos, jackets and vests to those lucky treasure finders. Saturday, July 2 they're going to post the 5 exact coordinates of where the treasures are hidden. So yeah, you're going to want to follow these guys on Facebook and Instagram.
The hunt is on July 2!
Comments