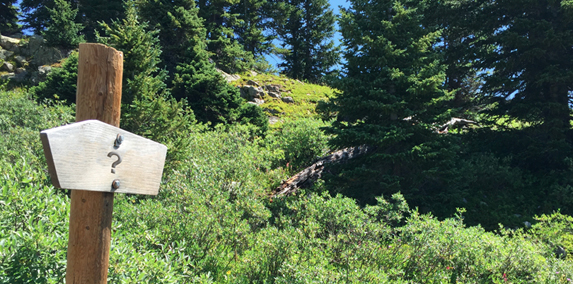 We just put the finishing touches on our new favorite feature, a random trail generator button! Holy smokes, prepare for random adventure. It's super simple. Click the button and you'll be taken to a random trail. It's trail roulette!
Click, click, click, you're not going to break it. That button just doesn't get tired.

What other features you would like to see on this site? Let us know in the comments below.
Comments