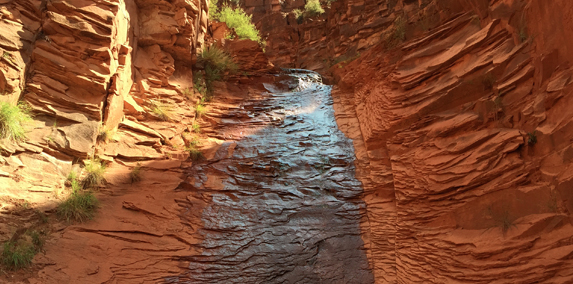 In an age with virtually unlimited information online, the unsuccessful and scattered search for a trail around Aspen seems crazy. It's not hard to find a hiking book with a couple popular trails or a map of an area around here. But a comprehensive resource, not focused on one certain activity, covering the entire Roaring Fork Valley isn't something you would find. And there's good reason.
Along 40 miles of Highway 82 five towns can be found – Aspen, Snowmass Village, Basalt, Carbondale, and Glenwood Springs. You'll pass through three counties – Pitkin, Eagle, and Garfield. A site that unifies this area would be the collaboration of no less than five towns, three counties, and numerous government land agencies like National Forest, BLM, and State Wildlife. It's no wonder why a resource of this size didn't exist.
The Roaring Fork Valley is small. Let's remove all the land labels and invisible lines of which agency owns which area. Let's focus on all kinds of users – walkers, hikers, runners, road bikers, and mountain bikers. Let's share information. We ran with that idea in May 2014. That resource exists now. Welcome to aspentrailfinder.com.
Comments