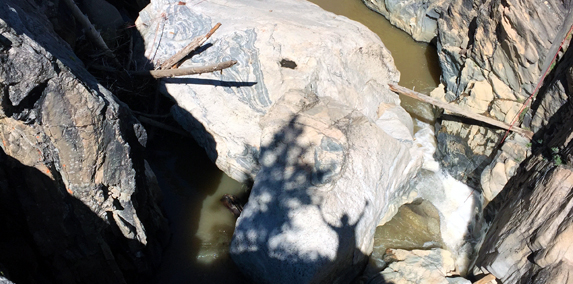 Who are you guys? We get that a lot. We have a small staff. We have one web developer, one graphic designer, one photographer, and one social media manager. And, they're the same guy. Sounds crazy, we know. But, we is actually me. My name is Preston.
I love being outdoors and I love this area. I wanted to build a social site around this amazing network of trails, not just in Aspen, but the entire Roaring Fork Valley. If the Roaring Fork Valley doesn't have the best trail network in the world, it's on the short list.
I've been a visitor. I've been a resident. I hike. I bike. I run. I couldn't believe that in this small area, a unified single resource didn't exist for all kinds of trail users. There are a couple of national sites dedicated for such things like this, this, this, this, and this, but our area is just a bit different and doesn't fit that cookie cutter model made to fit every city.
Together, we can build something amazing. Thousands of people visit this site and follow Aspen Trail Finder on Facebook, Instagram, Twitter, and Snapchat. Each person is valuable to the community. If you check out theses pages and posts, you're an investor. If you comment on a page or post, you're a contributor. Each trail and park on this site has a place where users can comment and share information with others. Whether you are visiting for a weekend or have lived here for years, everyone has the opportunity to contribute something that will help the person that goes after them.
We are creating something special here. You've found us.
Let us know what you think in the comments below.
Comments